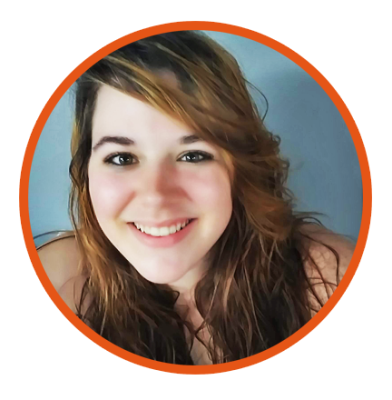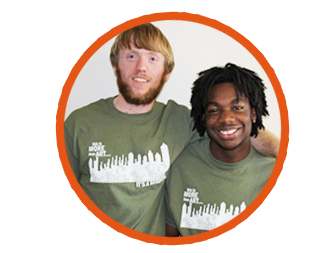 I am a campus missionary.  A friend and I were in a school pageant this year.  We started talking about my faith in God.  After several conversations she decided to attend a Bible study with me and she gave her life to Jesus.


-Melissa McCormack  |  Hidden Treasures AG  |  Kingsland, GA


Chris led his friend Sam to the Lord at school.  At first, Sam did not want to hear about Jesus.  Chris continued to reach out to Sam.  Eventually, Sam gave his life to Jesus.  Sam said,   "Giving my life to Jesus was the best decision I ever made.  I had no idea how much my life would change."


-
Chris Bullard & Sam Jackson  |  First Assembly of God  |  Tifton, GA